Get the Website You Need. Build the High-Growth Company You Want!
Take the frustration out of online marketing. We make your Website Work.
Awesome brands we've worked with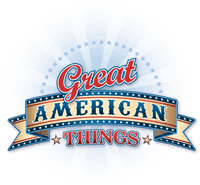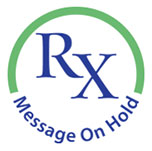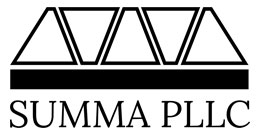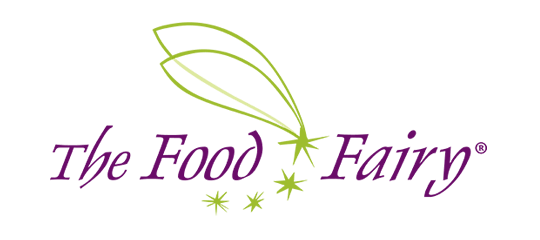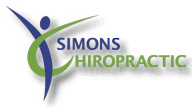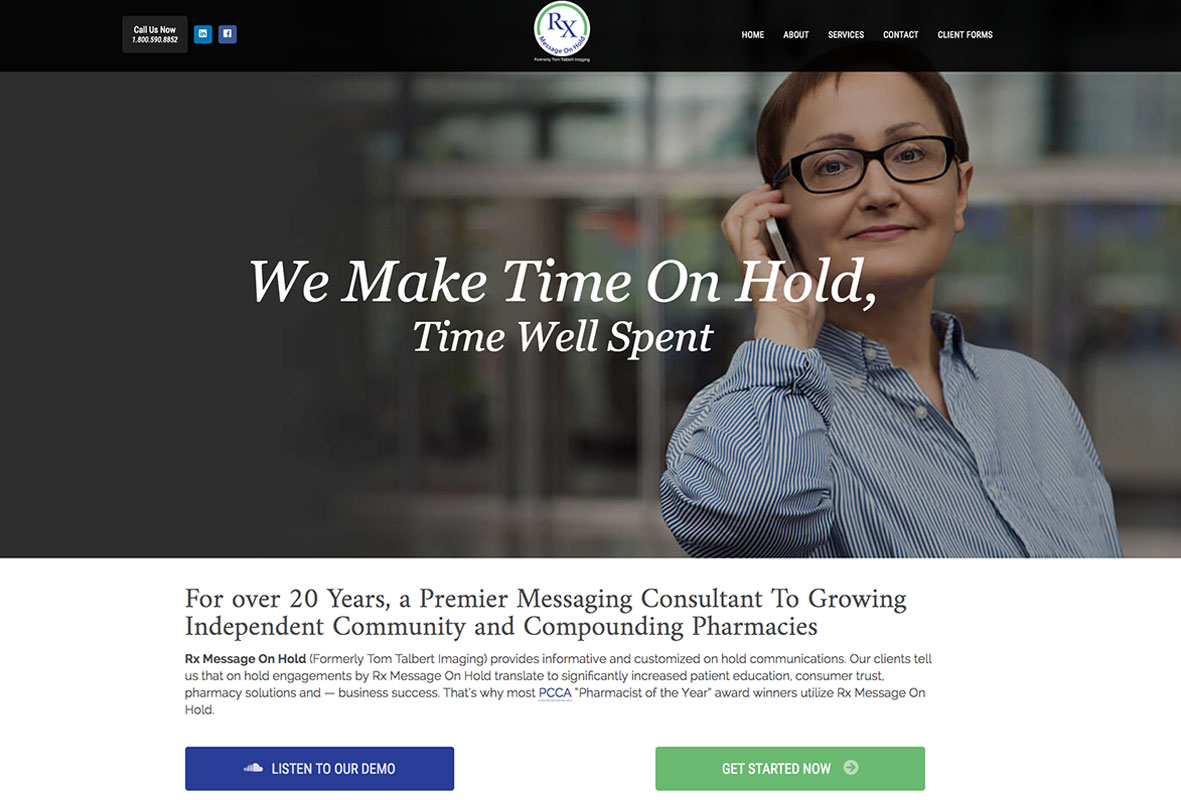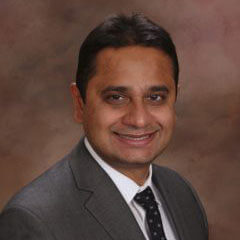 "Advanced Network Management (ANM) contracted aro marketing in 2015 to create a Custom WordPress website. Subsequently they have worked with us on ads, graphics, video, seo and public relations. They continue to support our web initiatives as well. Our company has been in a fast growth cycle during the last few years and the team at aro has met our needs without long lead times, working with us through fast paced acquisitions and several other recognitions/successes. They are responsive, efficient, affordable and they know our industry. We use their services today and we will continue to use them in the future. I recommend them without hesitation."Raminder Mann CEO, Advanced Network Management
Create Online Momentum that converts to customers. From $500 a month From $1000 a month From $8000 per project From $1500 per project

Fearless, Clear and Actionable consulting for Web Development, Public Relations, Social Media and Content